Technologies that allow users to control their data and IoT devices.
Areas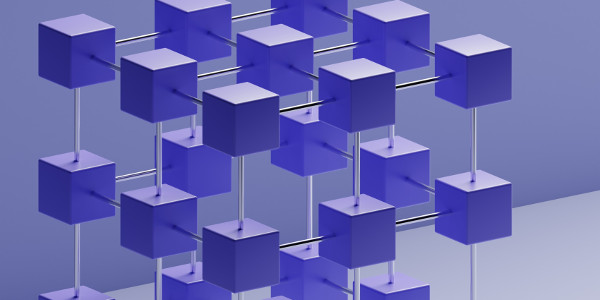 Decentralization Technologies
We research ways for enabling users to provide services directly from their devices without relying on a centralized entity to implement their application logic. We experiment with tunneling services to provide secure and reliable access to user endpoints. We are also exploring emerging technologies, such as IPFS, Blockchain, and Web5.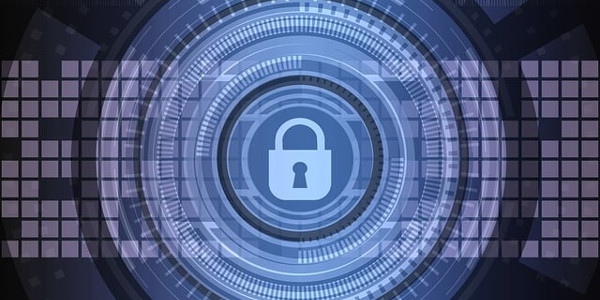 Security and access control
We are developing tools that allow users to implement authentication and authorization using established standards and emerging technologies, including OAuth 2.0, OpenID connect, and Passkey. We are experimenting with novel forms of encryption, we are building public key based authentication systems, and we are researching transparent access control mechanisms.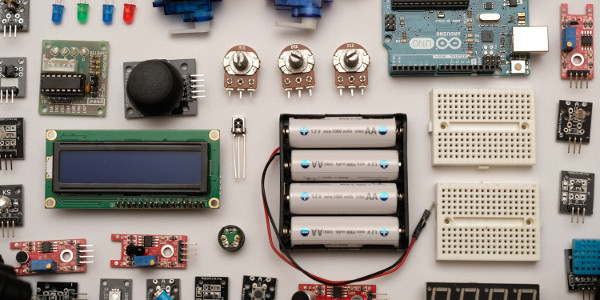 Internet of Things
We are experimenting with smart devices. We are seeking methods to secure them and we are developing novel applications. We are leveraging standards, including CoAP and WoT.